02 Feb 2022
Mortgage House Australia Wins Best Home Loan Lender Award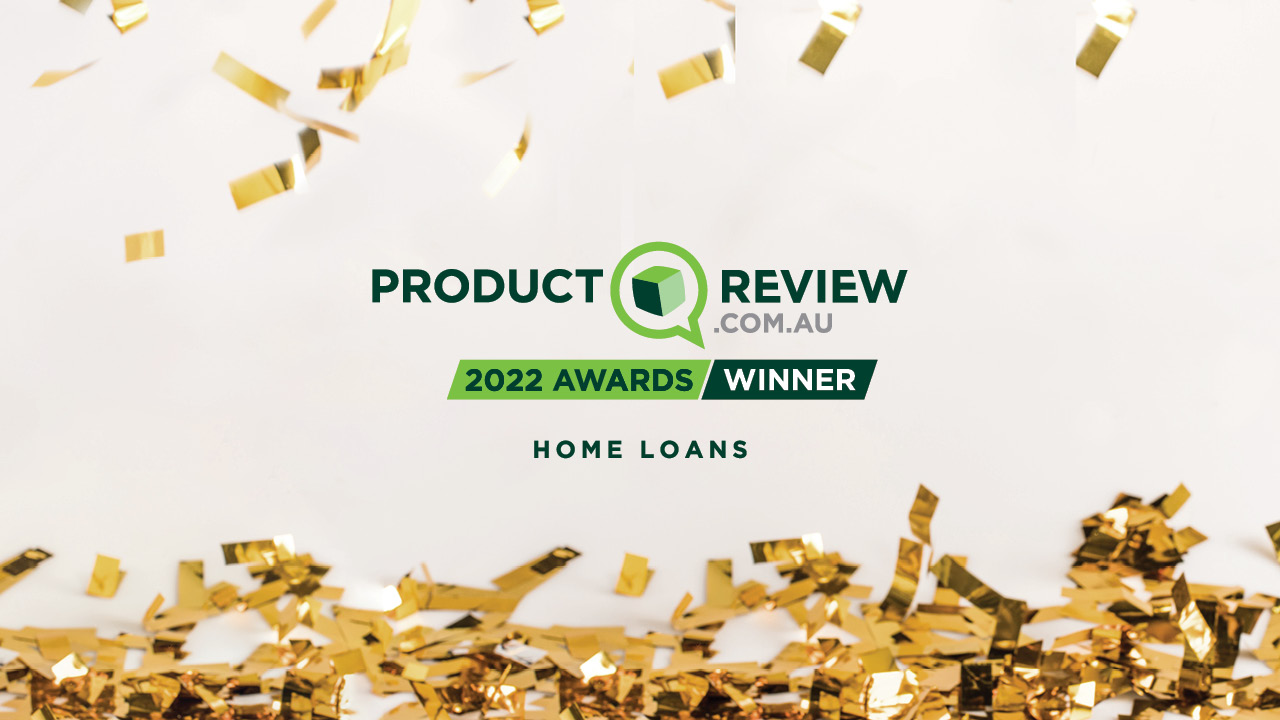 Consumer website productreview.com.au has announced the best-rated products & services of 2022 and Mortgage House Australia has won the award for the best home loan lender.
As one of Australia's most awarded non-bank lenders, it's an honour to see the overwhelmingly positive feedback from our customers who have placed us amongst the most highly regarded by the ProductReview community.
Mortgage House is no stranger to accolades, having received numerous awards from CANSTAR, Money Magazine and other reviewing bodies for several years. This is the second time Mortgage House have been awarded best home loan from Product Review.
"These awards serve to further demonstrate the strength of the Mortgage House value, which has been in the making since 1986." – Mr. Ken Sayer, Founder and CEO
This year, out of more than 75,000 eligible nominations, Mortgage House Home Loans was one of the 200+ award winners across 140+ categories.
For those wanting outstanding value on their home loans, Mortgage House home loans represent the best and most reliable choices available to Australian consumers in 2022.
Mortgage House
If you're thinking of buying a home, you can contact us for advice about the best options for you when it comes to your mortgage.